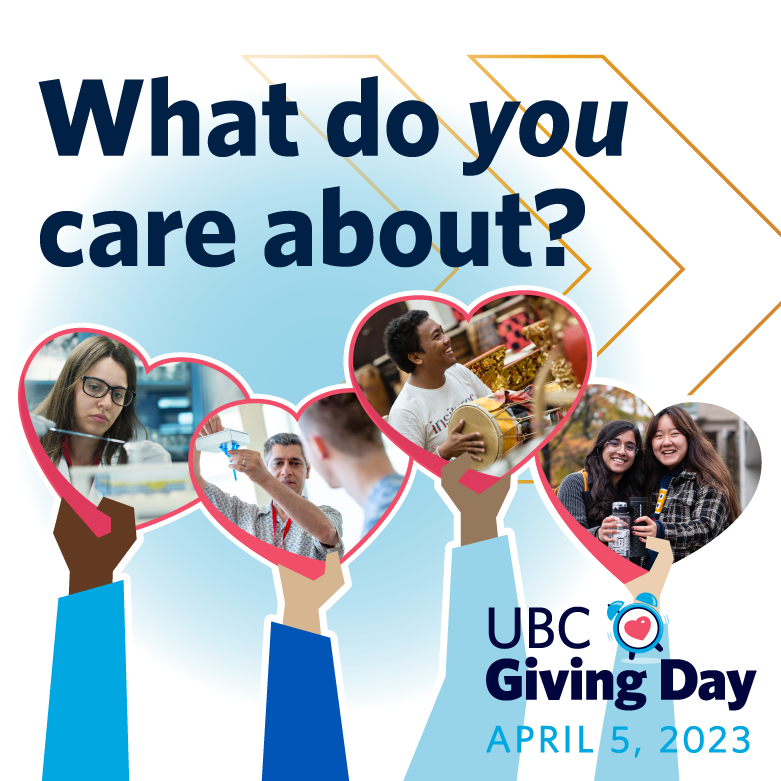 $0
RAISED

0
DONORS
0
GIFTS
Let's stop time!
What if we had one day to stop time and change the world for the better? Together, we can.
Join us for UBC Giving Day, April 5! Give to the UBC cause you care about most. Encourage your friends and family to do the same. Amplify your impact on April 5 by unlocking even more money for your cause.
Every gift is more powerful when we make them together. In 24 hours, let's accomplish something great!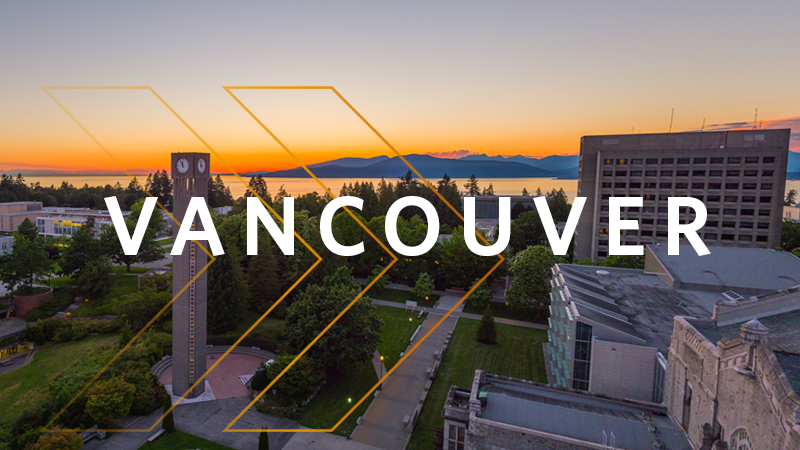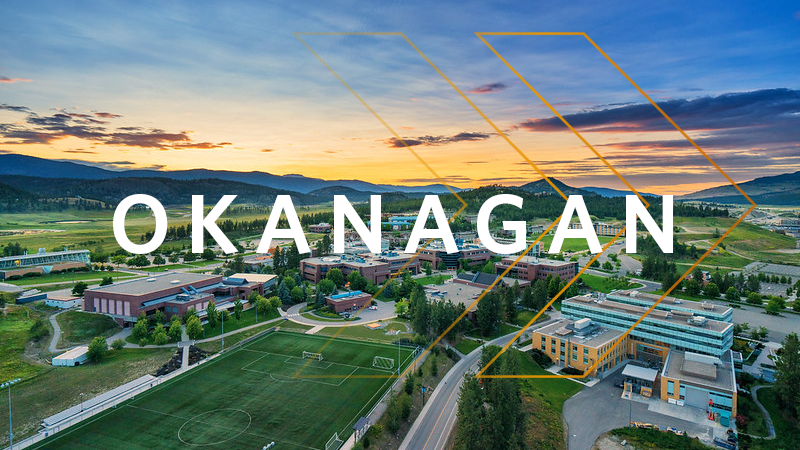 #UBCGIVINGDAY