Thank you to all of the students who joined our UBC Giving Day Celebration events on April 6. We had an incredible day celebrating philanthropy at UBC and we hope that you did too.
Here's a few highlights from our campus events.
UBC Vancouver
What's your cause Challenge
By participating in the What's Your Cause challenge, you helped to unlock $1,980 for your favourite UBC cause. See breakdown below:
Student Wellbeing Fund: $890
UBC Student Relief for World Events: $550
Blue & Gold Bursary: $300
Centre for Community Engaged Learning: $240
Pay it Forward Challenge (buy lunch support a student)
Thanks to everyone who donated in exchange for lunch from Chickpea by donation. You helped raise $928 for the UBC Vancouver Mealshare program.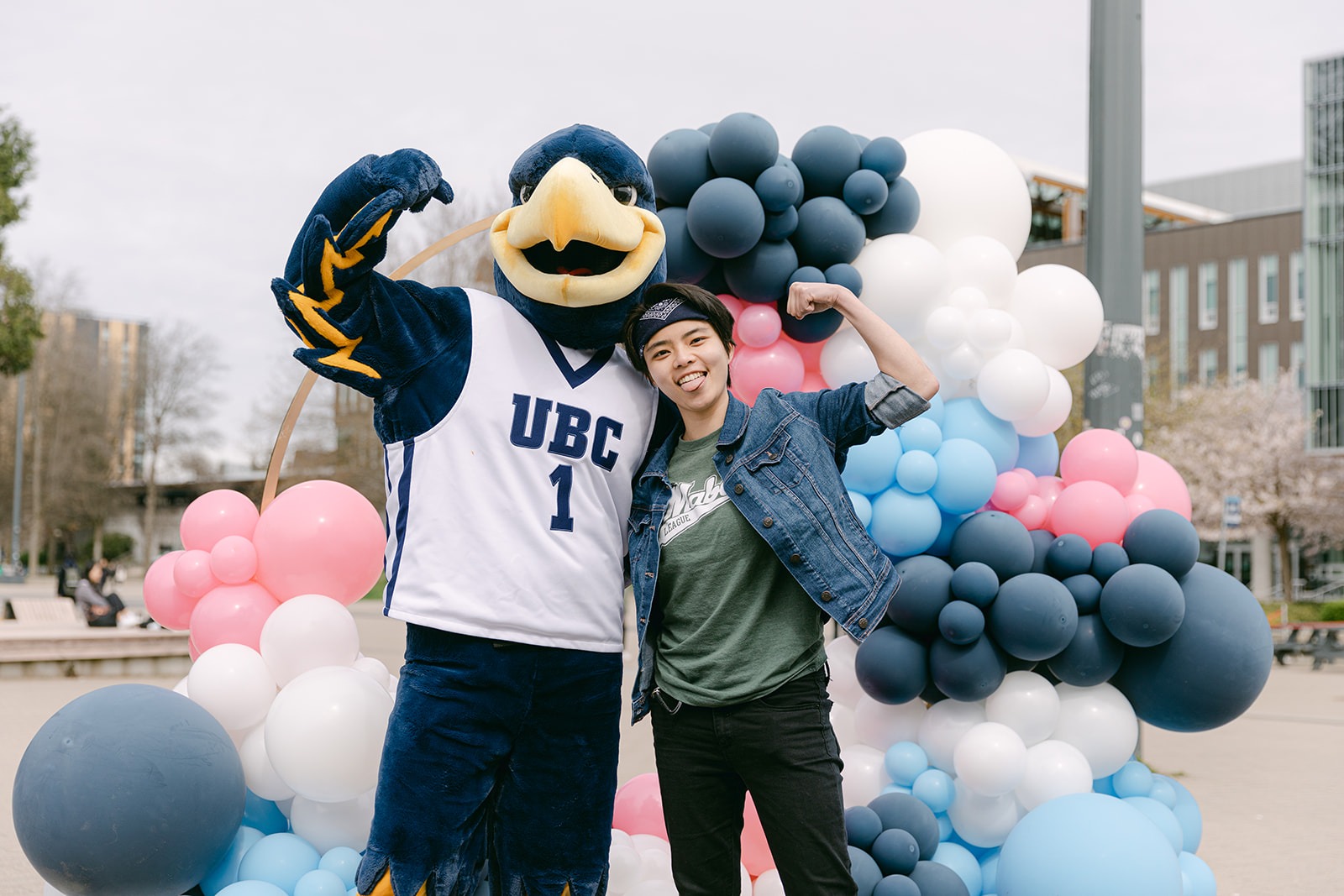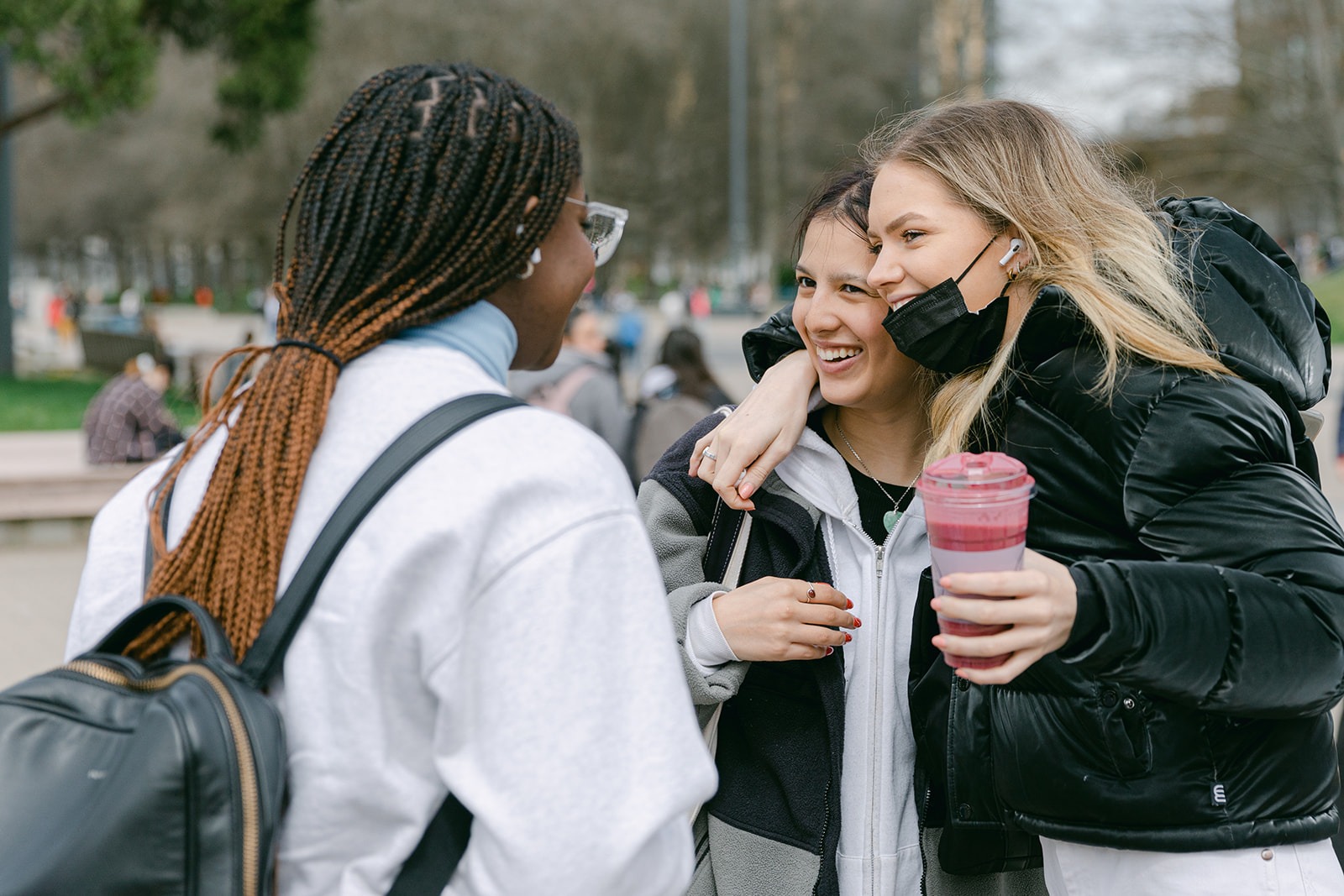 UBC Okanagan
What's your cause challenge
We asked you what your favourite UBC Okanagan cause what mattered most to you. B.A.R.K. received the most votes at the event and will receive an additional $500.
Share your celebration pic
The UBC Okanagan Student Health and Wellbeing fund was selected through our social media contest and will receive $500.