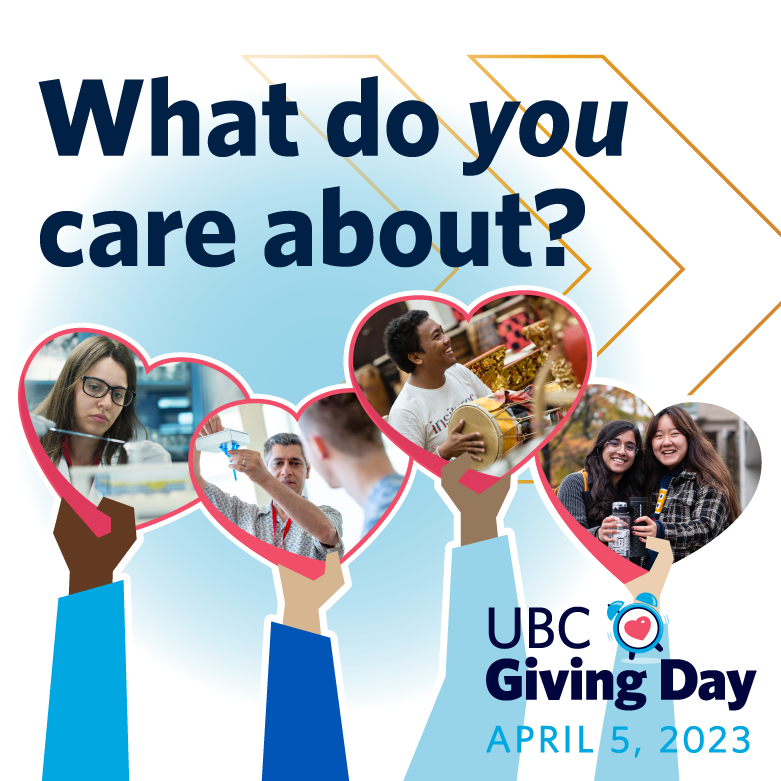 $0
RAISED

0
DONORS
0
GIFTS
Thank you for stopping time on April 5 and making
UBC Giving Day an incredible success!
By boosting the UBC cause you care about most, you've supported UBC students and projects across our two campuses – and are helping to change the world for the better.
We're so grateful for your participation, whether your spread the word or donated on the day.
Please explore the site and see the amazing things that can happen when the UBC community works together. In only 24 hours, we accomplished something great!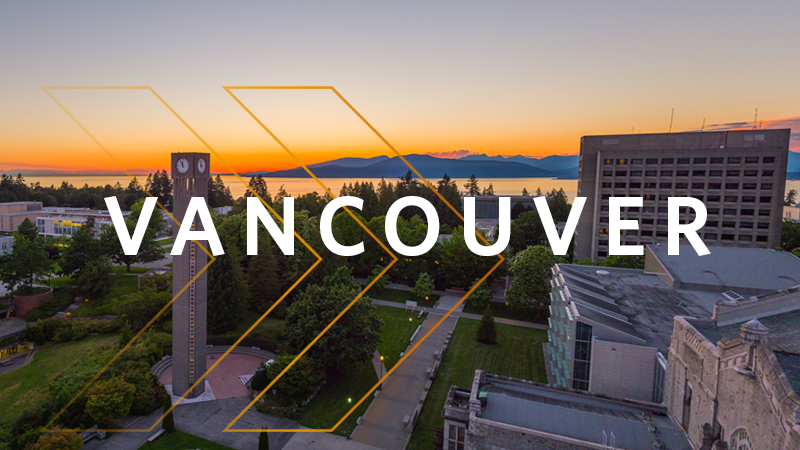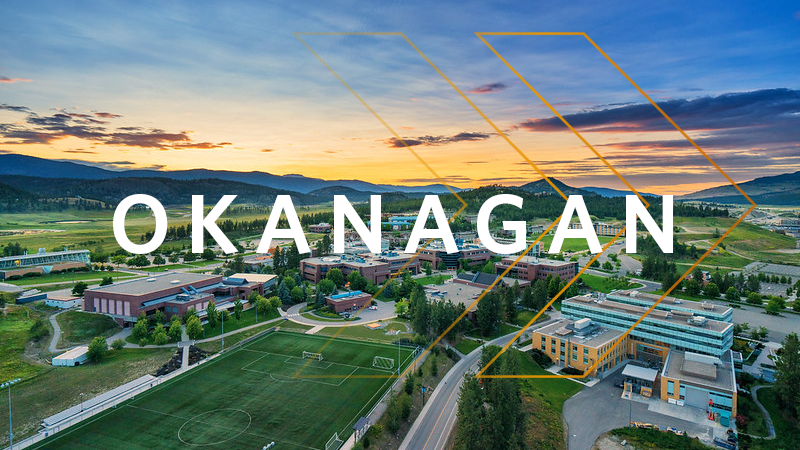 #UBCGIVINGDAY